Let's Make Your Virtual Event One to Remember
Are you planning a virtual event and want to make it a VIP day for your attendees? I got you! Look no further! Our team of experts has extensive experience in organizing virtual events that leave a lasting impression. With our proven strategies, you can create a remarkable virtual experience that your attendees will never forget. We offer two fast-paced services designed to meet your needs:
VIP Day Planning: Events typically take time to plan, but with our VIP Day Planning service, we can help you shorten that timeframe. In just one day, we'll work closely with you to outline all the details, including the event format, agenda, speakers, and technical requirements. By the end of the day, you'll have a comprehensive plan ready to execute.
Chat Funnel Optimization: Worried about low registration numbers? Need more attendees? Our Chat Funnel service can help. In just one day, we'll create an effective chat funnel to drive registrations and increase attendance. Our proven strategies will help you attract more participants and fill the virtual seats.
VIP Day Planning: Our expert team specializes in crafting exceptional virtual event experiences, providing meticulous planning and flawless execution to ensure your VIP day is unforgettable.
Chat Funnel Optimization: Elevate your virtual event engagement and conversion rates with our strategic expertise in optimizing chat funnels, delivering personalized interactions and driving meaningful connections with your audience.
Not only do we plan your event, we build it, we take care of your speakers and audience but we also produce it. If you are interested in the full service for the whole process (90-days) click the button below to book a call with me!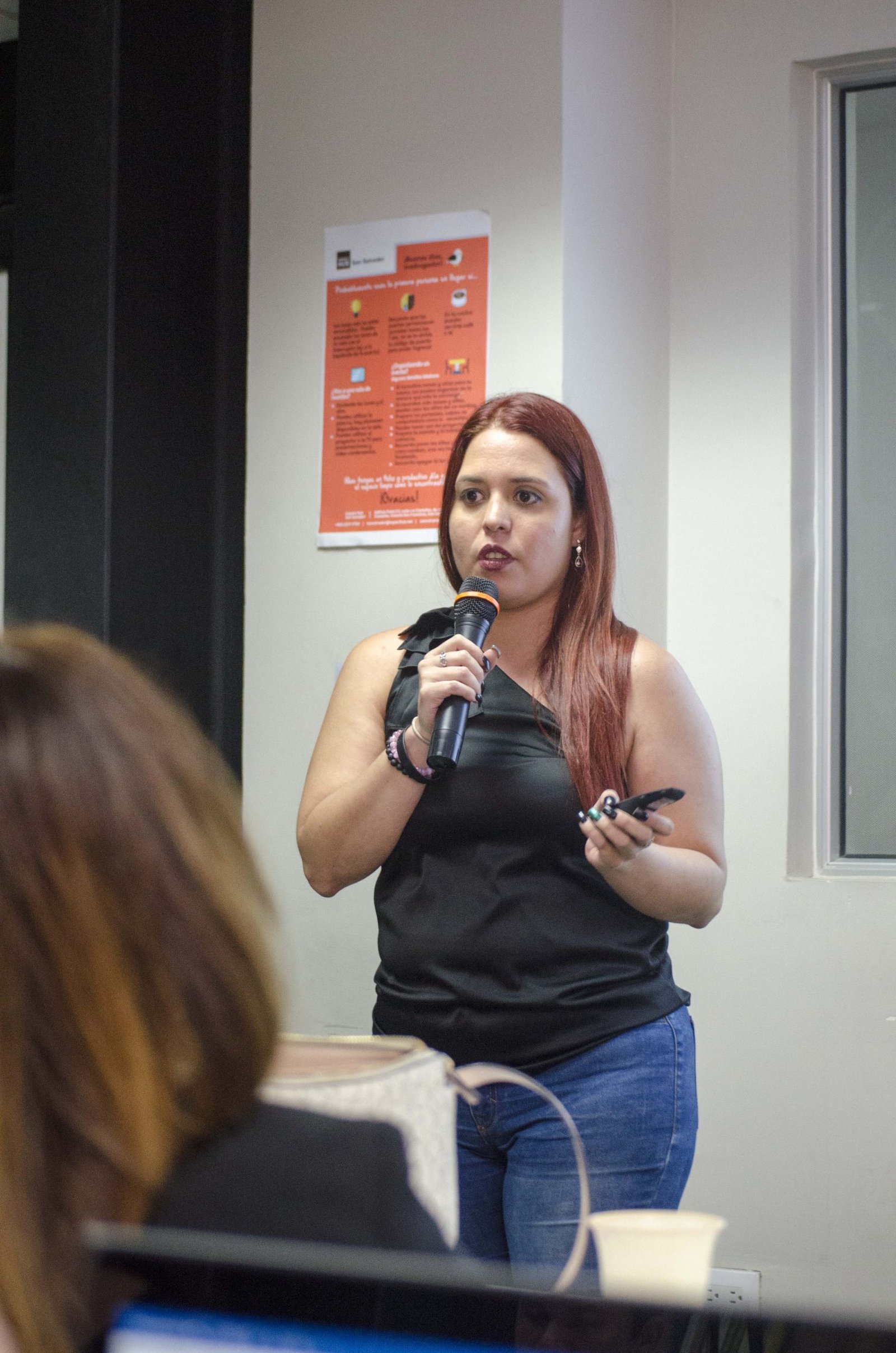 The best way to connect to your audience is through the events you host, hands down there is nothing else that will connect you with them and them with each other. Make sure that you have the right team by your side and the best technology to give your human resources the support they need to through the whole process. If you are in need of a great team and tech set up, just book a  VIP DAY with us and we'll take you from idea to growing your email list,  filling your programs and making sales with ease.
Virtual Events & Chat Funnel For Summits
From idea to creation, we're there every step of the way!
Chat Funnels For Virtual Events & Summits