If you've landed here on my little piece of cyber world, you're probably a professional, expert or established coach looking to scale your business online with virtual events, events automation and technology.
You will find a few FREE resources to get you started and some very affordable starter packs with extra support that are necessary to build an engaged community and scale your business with ease.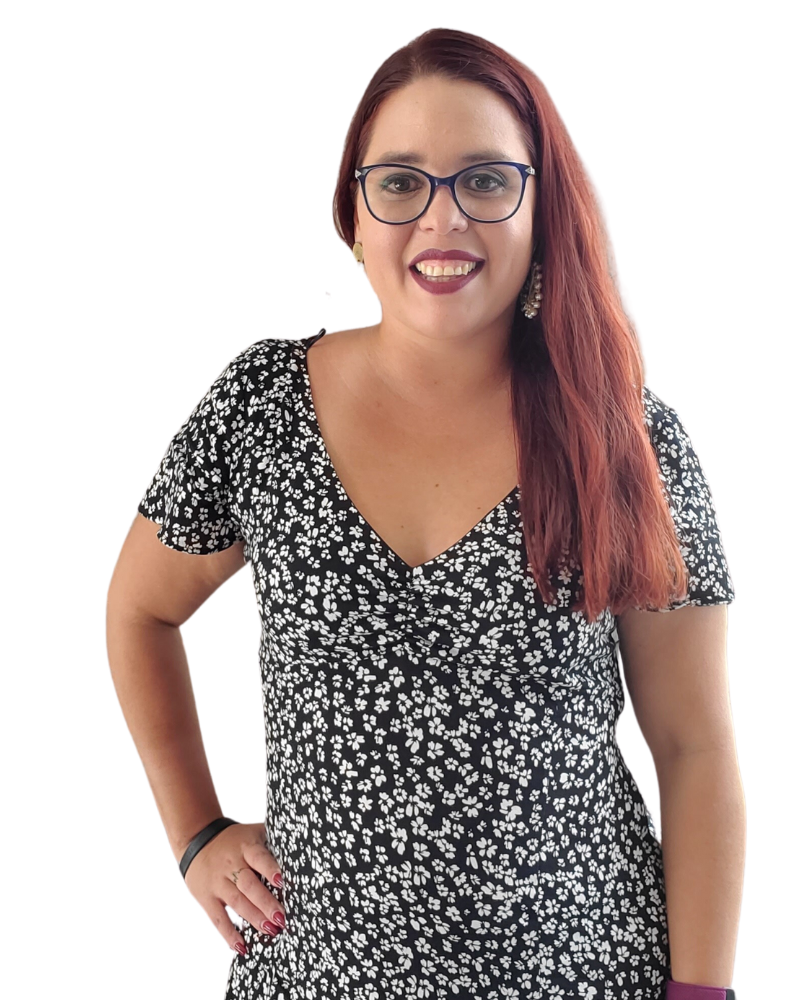 THINKING OF HOSTING YOUR OWN EVENT ONLINE?
LEARN HOW TO CREATE IRRESISTIBLE VIRTUAL EVENTS:
Download this FREE pdf from Anna Andrea and get started on planning your most fun and profitable virtual event/summit yet! PLUS, get 6 video trainings to get you into action, fast!
The Irresistible Events Podcast:
Creating Experiences That Change Lives
In this show, Anna Andrea and her guests share raw, no-fluff stories about their experiences with events as hosts, speakers and producers. They will share golden nuggets to help you create fun, life changing and profitable events for your community. Often we might go too crass and sometimes it will be lots of laughs. Be prepared to have a down to earth chat with speakers of all walks of life and a tutti-frutti of industries. From tips for your technology to be on point to the things we hate the most to failures, disappointments and fears, to absolutely fascinating stories to successful experiences. Get inspired, get validation, golden nuggets, actionable steps and all the in between so you can scale your business that you absolutely love.
Will You Be Our Next Success Story?
I have had the pleasure of using Anna as my event production manager for all of my 3 free online video series/summits over the past 3 years. She managed all aspects of production, including monetizing all three summits. The first one more than paid for all production costs through the sale of the series. The sales for the second series earned more than twice the cost of the series production and I anticipate that the third, which is now in production, will do even better.
This doesn't even begin to cover the money that I've made from the expansion of my business through her support of my events. My second launch brought in over USD $60,000 in ONE month in client service sales. I could not have reached that number without Anna.
Anna is organized, enthusiastic, a great communicator, reliable, accountable, accessible, responsive, knowledgeable of all aspects, and creative! I could never have asked for a better event manager! I didn't even mention reasonably priced! I know people who pay much more and end up with a sub-standard product, which would not happen with Anna.
Anna is an absolutely fundamental part of my online success! I'm constantly telling her that I don't know what I would do without her and I mean it.
Helen Hillix, MA, LMFT
San Diego, CA
I worked with Anna to set up a chatbot for my first summit! I had no idea what to expect and wasn't all that familiar with ManyChat. But I LOVED the idea of having an additional touchpoint for registrants – and my attendees enjoyed it too!! Anna was able to take my ideas, my existing summit structure, my brand voice, and my personality and write amazing bite-sized messages to my attendees complete with emojis and gifs – the best part? The turnaround time was LIGHTENING FAST!
Anna also had an impeccable attention to detail which was so needed.
If you're running an online event and struggling with attendance, I'd highly recommend Anna Andrea!
Victoria Boyd, MS
Lucrative Leads: VIP Day Edition Summit Host
Finding Anna Andrea was a dream come true! I wouldn't have gotten to first base with my online Summit (my first one!) if not
for her expertise, experience…. and loads of talent. From the stunning graphics to organizing all the logistics, Anna Andrea was there for me: She put all the pieces together – emails, deadlines, web pages – the whole nine yards. She's also so generous with her time and a joy to work with! In fact, we'll be doing many more projects together…. If she's available, my recommendation is "grab her"!
Miriam Langsam, MS EFT-Adv CH
Host of the Healing Childhood Trauma Without Drama Summit
I've been hosting out of this world, life-changing, amazing in-person events for years and in 2020 I started doing them online, for obvious reasons. All my experience and confidence went out the window when I started my online events so I reached out to Anna Andrea for help and support. I had heard really wonderful reviews about her and her work. I wasn't disappointed with my decisions! She gave me great ideas and suggestions to implement during and after my events. I'm so grateful I got to work with Anna Andrea and that my online events are a huge success!