Work with Anna Andrea & Her Team
Ebooks/Workbooks Designed
live online events produced
Portfolio of Some Projects: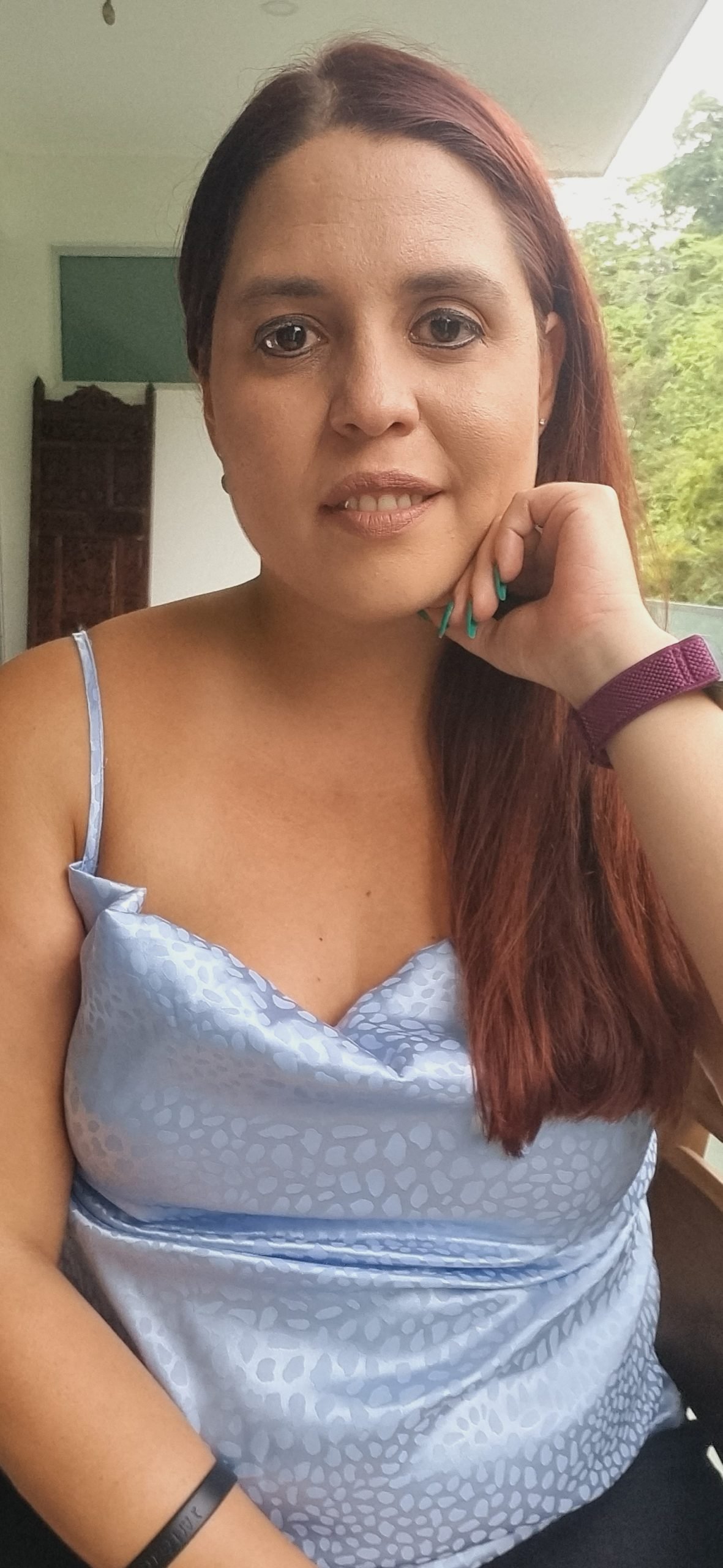 Founder of Anna Andrea Digital. Irresistible Event Experience Creator. Creator of the irresistible virtual event formula, host of the chatbots for coaches summit, and Build Your Own Virtual Stage Summit. Beach-obsessed event strategist, award-winning event planner, designer & Tech Wizard.
We all know that there are Boring events out there, horrible experiences, and basically events that are forgettable! 
With Anna Andrea's event experience, tech skills, self-taught design, strategies, and programs she is determined to help visionary & purpose-driven coaches, experts, and entrepreneurs break out of their shells and start making the money they deserve online with the time freedom they crave. Making their events memorable and stress-free!
Her no BS, no fluff approach to teaching all the secret tactics and marketing principles she knows has helped her clients reach 4 to 6 figures in their businesses since working with her. She supports visionary coaches with building their dreams by planning, designing, building, and producing their Summits, Live [Virtual] Events, Funnels, chatbots, and more!
She has a mission to create irresistible experiences for her clients and make transformational events that actually make a difference in this world. She will be your biggest cheerleader and supporter once you lock arms with her. 
Follow her on Social Media!
https://instagram.com/irresistiblelatina
https://tiktok.com/irresistiblelatina
Get the FREE Complete Irresistible Virtua Events Checklist: annaandrea.com/checklist
If you need support with your Event Planning, Production or Automation send her a DM!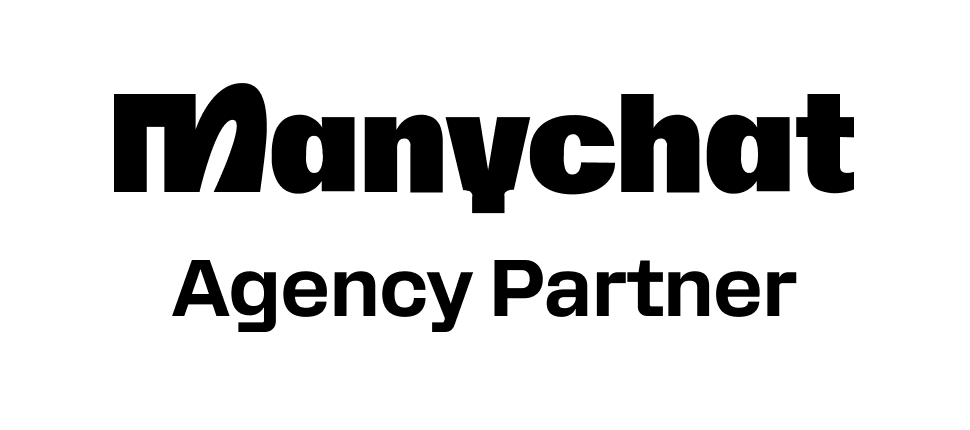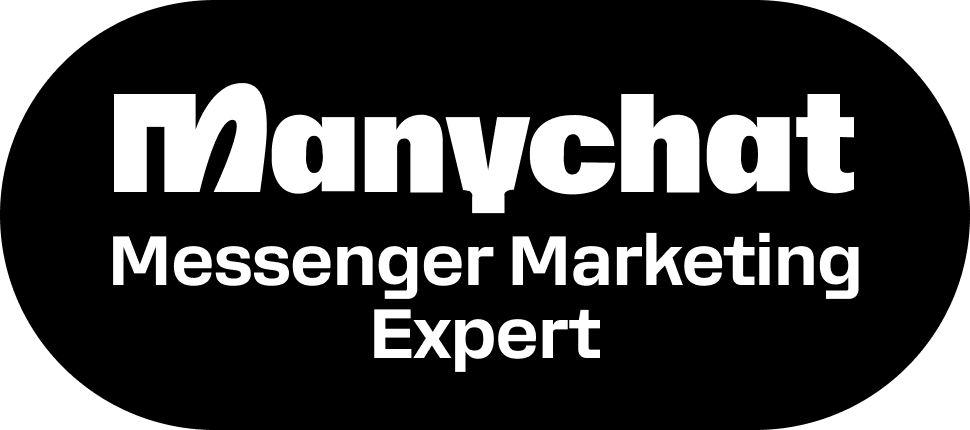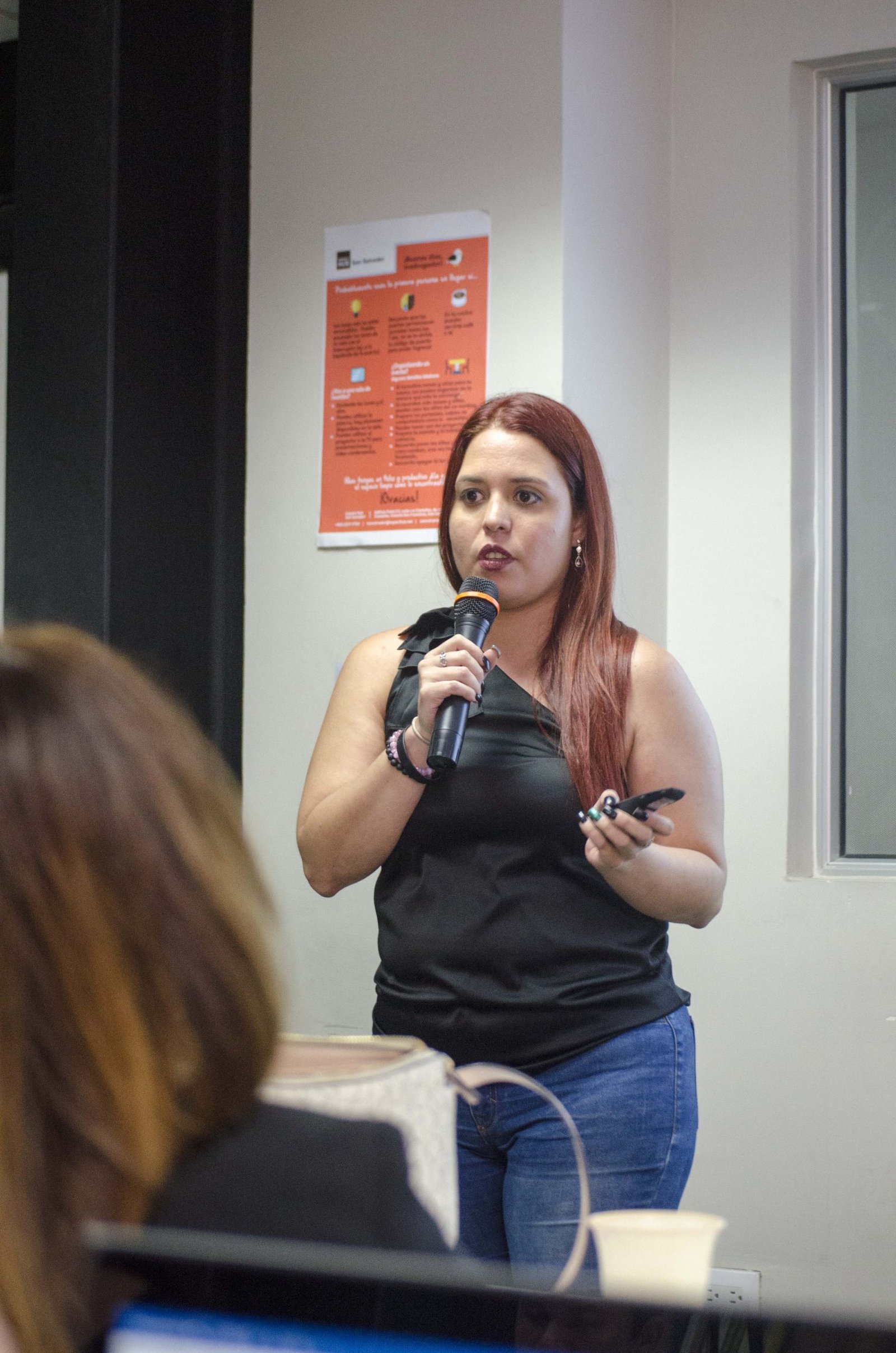 what we can help you with
work with
anna andrea &
her team
She's Your Favorite Go-To for Virtual Events, Techy Marketing Strategies, and Mindset Hacks. Since 2014 she has been making money online and has found her passion in building online events that give the attendees an irresistible experience and turn them into raving fans!
Complete Virtual Summit Plan
Virtual Summit Planning, Design, Production & Tech
Virtual Event Plan & Production, Set Up
virtual event production tech support
website & Funnel design plus set up
Luxury Destination Retreats
– Done For You Planning & Production
Destinations: Mexico & El Salvador — Beach, Mountain, Lake
design & set up of Chat funnels (Messenger, Instagram, Telegram)
– DONE FOR YOU & DONE WITH YOU
chat marketing strategies
Testimonials
What they say about anna andrea
"I have had the pleasure of using Anna as my event production manager for all of my 3 free online video series/summits over the past 3 years. She managed all aspects of production, including monetizing all three summits. The first one more than paid for all production costs through the sale of the series. The sales for the second series earned more than twice the cost of the series production and I anticipate that the third, which is now in production, will do even better.
This doesn't even begin to cover the money that I've made from the expansion of my business through her support of my events. My second launch brought in over $60,000 in ONE month in client service sales. I could not have reached that number without Anna. Anna is organized, enthusiastic, a great communicator, reliable, accountable, accessible, responsive, knowledgeable of all aspects and creative!
I could never have asked for a better event manager! I didn't even mention reasonably priced! I know people who pay much more and end up with a sub-standard product, which would not happen with Anna. Anna is an absolutely fundamental part of my online success! I'm constantly telling her that I don't know what I would do without her and I mean it."
I worked with Anna to set up a chatbot for my first summit! I had no idea what to expect and wasn't all that familiar with ManyChat. But I LOVED the idea of having an additional touchpoint for registrants – and my attendees enjoyed it too!! Anna was able to take my ideas, my existing summit structure, my brand voice, and my personality and write amazing bite-sized messages to my attendees complete with emojis and gifs – the best part? The turn around time was LIGHTENING FAST!
Anna also had an impeccable attention to detail which was so needed.
If you're running an online event and struggling with attendance, I'd highly recommend Anna Andrea!
"Finding Anna Andrea was a dream come true! I wouldn't have gotten to first base with my online Summit (my first one!) if not for her expertise, experience…. and loads of talent. From the stunning graphics to organizing all the logistics, Anna Andrea was there for me: She put all the pieces together – emails, deadlines, web pages – the whole nine yards. She's also so generous with her time and a joy to work with! In fact, we'll be doing many more projects together… If she's available, my recommendation is "grab her"!"
I've been hosting out of this world, life-changing, amazing in-person events for years and in 2020 I started doing them online, for obvious reasons. All my experience and confidence went out the window when I started my online events so I reached out to Anna Andrea for help and support. I had heard really wonderful reviews about her and her work. I wasn't disappointed with my decisions! She gave me great ideas and suggestions to implement during and after my events. I'm so grateful I got to work with Anna Andrea and that my online events are a huge success!
Get it Now!
Create Your Next Irresistible Virtual Event With My Planner! It includes all the questions I ask my one on one clients, my secret formula and space to answer and brainstorm all the decisions you have to make to create an experience that is transformational and profitable. When you get it, inside you have a GIFT all the tasks you need to get done in a google sheet!
FREE  222+ Task List To Plan, Build, Fill and Produce Your Virtual Event!