🎉 Congratulations!! Planning an event is not easy and we are so happy you chose to use Anna Andrea's free checklist to get started. 🤗 The Checklist is on the way to your 💌 email inbox. Please check the Promotions Folder or Spam and transfer emails from Anna Andrea to your main inbox so you don't miss them!
1. You will get a few emails after with
private trainings

(NO ONE has seen before)

to help you get started!
2. Book a Complimentary 30 Minute Strategy Call With Anna Andrea.
What Other's Say About Anna Andrea
I have had the pleasure of using Anna as my event production manager for all of my 3 free online video series/summits over the past 3 years. She managed all aspects of production, including monetizing all three summits. The first one more than paid for all production costs through the sale of the series. The sales for the second series earned more than twice the cost of the series production and I anticipate that the third, which is now in production, will do even better.
This doesn't even begin to cover the money that I've made from the expansion of my business through her support of my events. My second launch brought in over $60,000 in ONE month in client service sales. I could not have reached that number without Anna.
Anna is organized, enthusiastic, a great communicator, reliable, accountable, accessible, responsive, knowledgeable of all aspects and creative! I could never have asked for a better event manager! I didn't even mention reasonably priced! I know people who pay much more and end up with a sub-standard product, which would not happen with Anna.
Anna is an absolutely fundamental part of my online success! I'm constantly telling her that I don't know what I would do without her and I mean it.
Finding Anna Andrea was a dream come true! I wouldn't have gotten to first base with my online Summit (my first one!) if not
for her expertise, experience…. and loads of talent. From the stunning graphics to organizing all the logistics, Anna Andrea was there for me: She put all the pieces together – emails, deadlines, web pages – the whole nine yards. She's also so generous with her time and a joy to work with! In fact, we'll be doing many more projects together…. If she's available, my recommendation is "grab her"!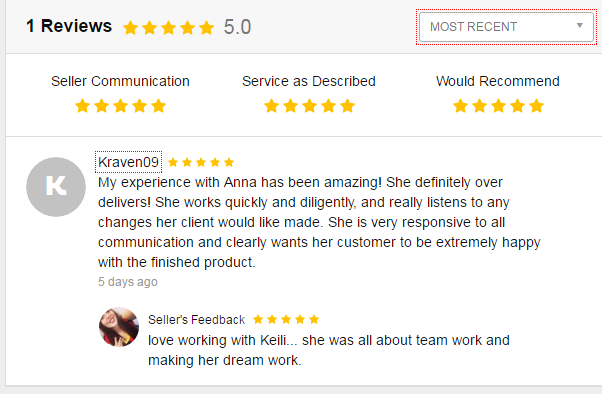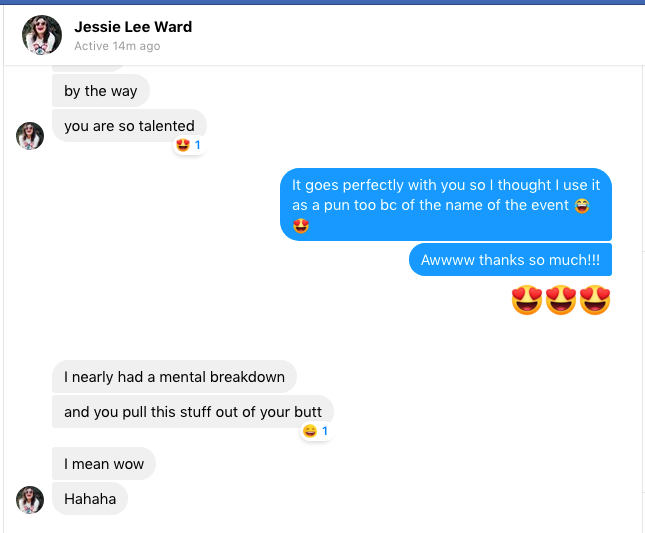 Follow Anna Andrea On Social Media