Are you tired of your leads missing your emails?
Let's face it, relying solely on email marketing is like trying to drive a car with square wheels. You're missing out on potential clients and leaving them stranded in a sea of confusion!
fear not, for chat funnels are here to save the day!
Chatbot funnels For Coaches
Automation | 24/7 customer service | Higher attendance rates | create raving fans
We help you map, strategize, and build for you all your chat funnels so that your leads feel well taken care of 24/7 without you or a team member having to reply manually. This way you can focus on your zone of genius and making a bigger impact with your programs and content.
Lead Capturing
Capture emails and deliver your freebies right in the chat funnel. Have them register to your next webinar or masterclass or summit! No need for a website funnel, it can all be done through Social Media Channels such as Instagram, Messenger, Whatsapp and Telegram.
Answering Questions
Have a sale, offer, membership or program that your followers ask you questions about? Have the chatbot answer them for you. Get rid of having someone copy-paste repetitive replies and have the chatbot answer any customer service questions directly in your IG DMs.
On-boarding
Are you still onboarding clients manually, let us build an on-boarding step by step guide through your chat funnel that connects to your systems. If you don't have a system, we can help you automate those processes as well. 
Chat Reminders
Have a summit coming up? or a workshop? Get your leads to subscribe to daily, weekly or monthly reminders via Messenger (soon IG) so your attendance rates are higher and your leads do not miss it!
Accountability
Do your clients need a little nudge? Looking to check up on them on a daily basis? Look no further, we can create chat funnels for daily, weekly or monthly messages through Messenger to keep them accountable.
Follow Up & Nurturing
Had your leads join a virtual event? Do you have an offer coming up? We can create a chat funnel that will follow up and nurture your leads already subscribe to your Chat Lists! This way you can be top of mind and they buy your offers.
Generating New Ideas.
Solving Big Problems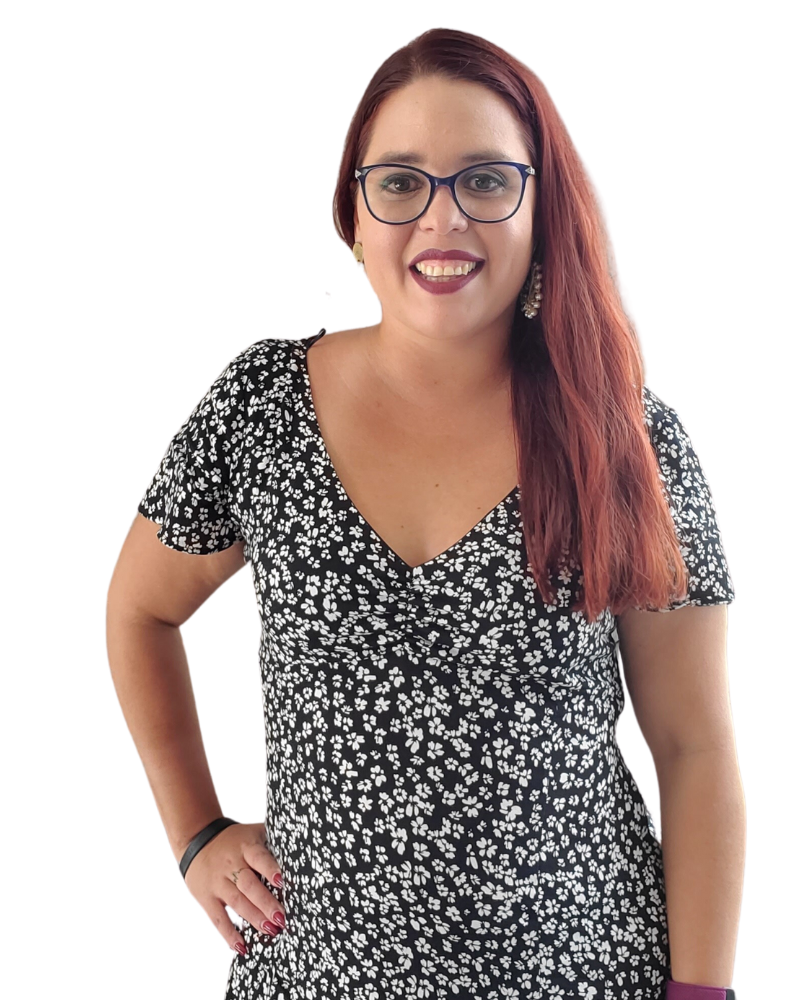 We pride ourselves on our extensive customer service experience, which enables us to create engaging, fun, and personalized conversations with our clients. With over 7 years in the digital marketing industry, we possess a deep understanding of DOT COM secrets and leverage our expertise to develop practical solutions that your leads will absolutely love. Our unique combination of customer service and digital marketing expertise sets us apart from the competition, allowing us to provide unparalleled value and results for our clients. Partner with us today and experience the difference firsthand.
Check out our chat funnels for Summits and Accountablity that have been created recently.
Get Over 90% Open Rates & Over 40% Click Through Rates. Give Your Leads The Answers They Need Immediately And Don't Let Anyone Slip Through The Cracks!
I worked with Anna to set up a chatbot for my first summit! I had no idea what to expect and wasn't all that familiar with ManyChat. But I LOVED the idea of having an additional touchpoint for registrants – and my attendees enjoyed it too!! Anna was able to take my ideas, my existing summit structure, my brand voice, and my personality and write amazing bite-sized messages to my attendees complete with emojis and gifs – the best part? The turn around time was LIGHTENING FAST!
Anna also had an impeccable attention to detail which was so needed.
If you're running an online event and struggling with attendance, I'd highly recommend Anna Andrea!
I'm grateful for all of your help. You did a ton of work, for which I'm very grateful. You were a gem to work with and the engagement with the chatbot was fun to watch.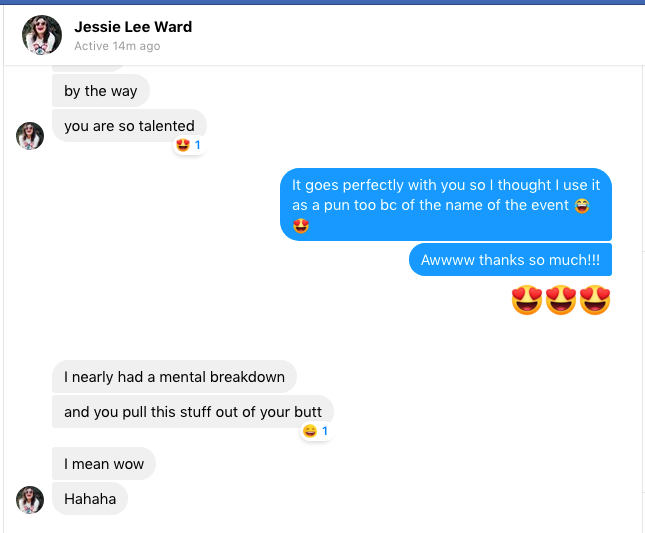 Let's Start Something new

BOOK A CALL WITH ANNA ANDREA